Welcome to Village Veterinary Clinic
Providing the highest quality veterinary care in Lompoc, CA
Your Veterinarian in Lompoc, CA
Village Vet Clinic is a full-service veterinary clinic serving Lompoc and the surrounding areas of the Central Coast. We are also the closest clinic to Vandenberg Air Force Base. Our veterinarians are fully licensed to treat all types of pets and animals, including livestock and exotics.
We are proud to be part of our local community and value the lasting and trusting relationships we build with our clients. Our veterinarians are committed to staying current with advancements in veterinary medicine to provide the best options for our patients and believe in open communication and client education to assist you in making the best care choices for your pet.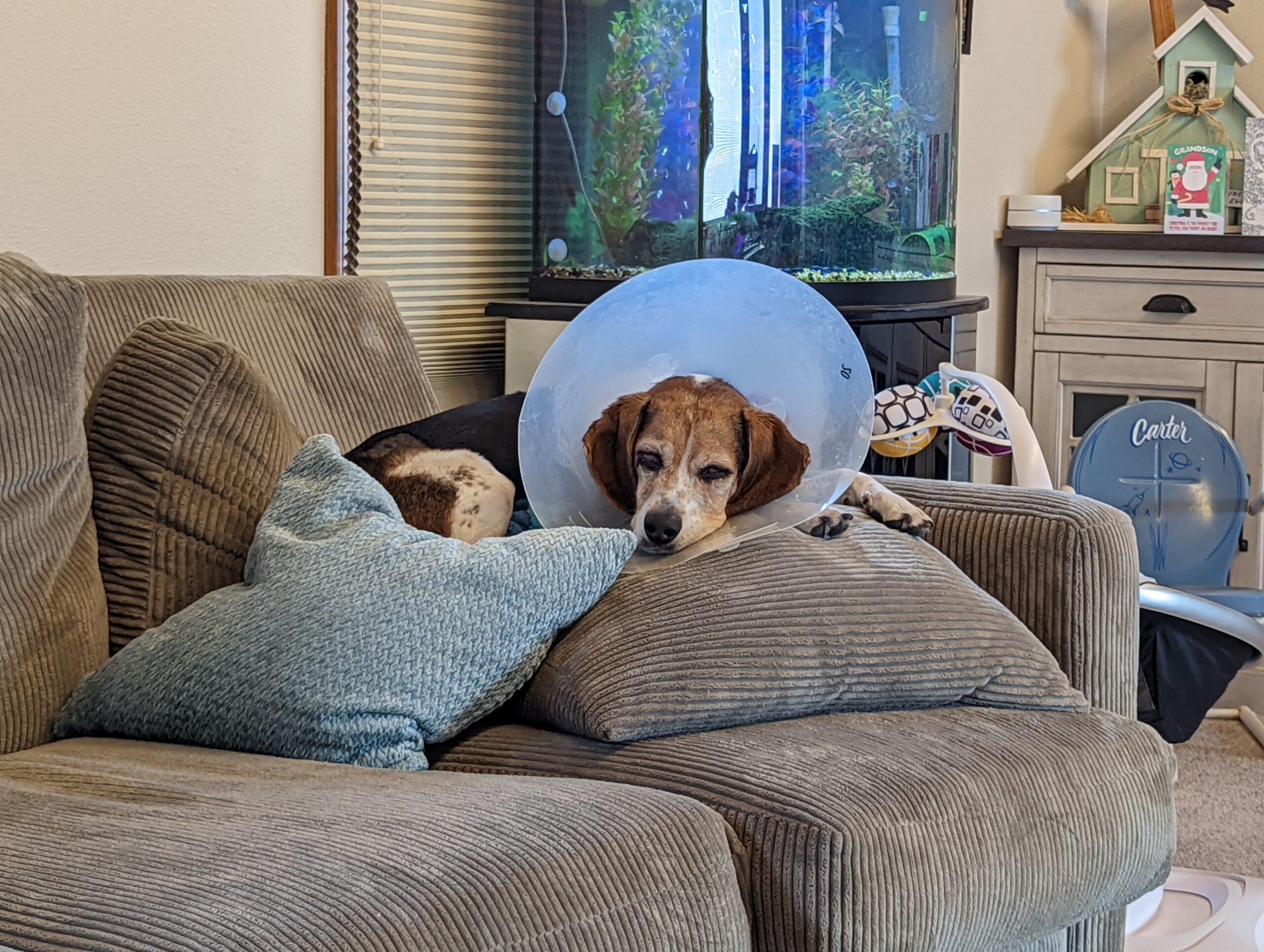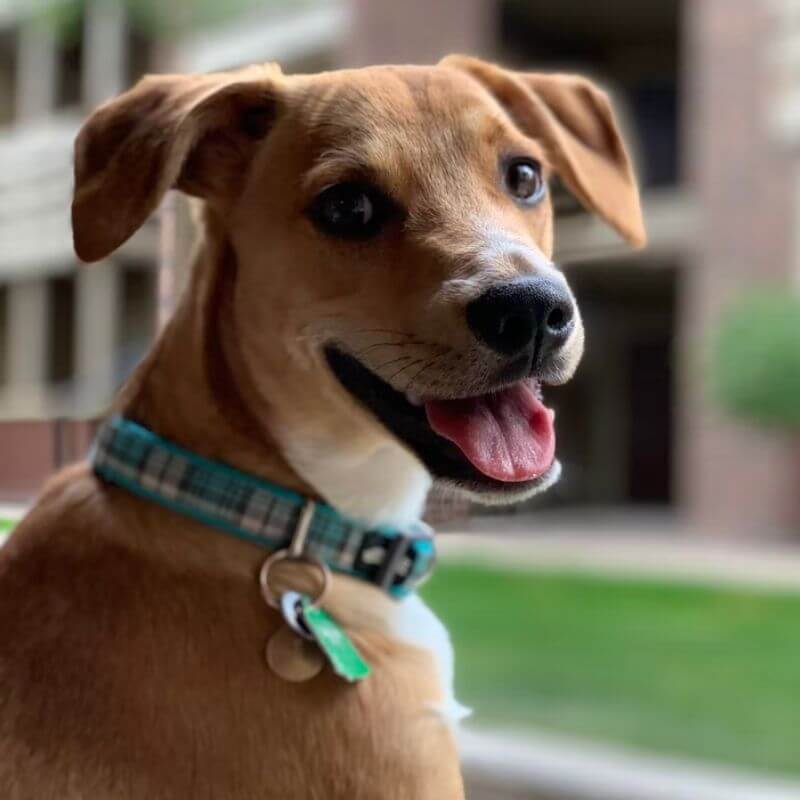 Village Vet Clinic is an accredited member of the American Animal Hospital Association. Only 15% of all animal hospitals in the United States and Canada are AAHA accredited. Accredited hospitals are inspected by trained practice consultants to ensure they meet AAHA's high standards in 12 specific areas such as surgery and anesthesia, dentistry, pain management, patient care, radiology services, pet medical records, staff continuing education, client service, housekeeping, and maintenance.
Comprehensive Veterinary Services for your pets.
We welcome you to Village Veterinary Clinic in Vandenberg Village, where you will receive the most high-quality, personalized, compassionate patient care. Whether a horse, dog, cat, rabbit, or something more exotic is part of your family, we're here to ensure your pet remains healthy for years to come.
Our Mission at Village Veterinary Clinic in Vandenberg Village
To provide your family pets with the highest quality medical care.
To honor the bond that exists between the pet and their families.
To have open communications with staff and clients to provide consistent care.
Lompoc Vet & Animal Hospital Serving
Lompoc, CA for 30+ Years
Village Veterinary Clinic in Vandenberg Village was originally founded by Dr. Rick Zander in the early 1980s.
Doctors Connie Ganter and Verne Thacker purchased Village Vet Clinic in October 1999. The original building (across the street) could not contain the growing practice.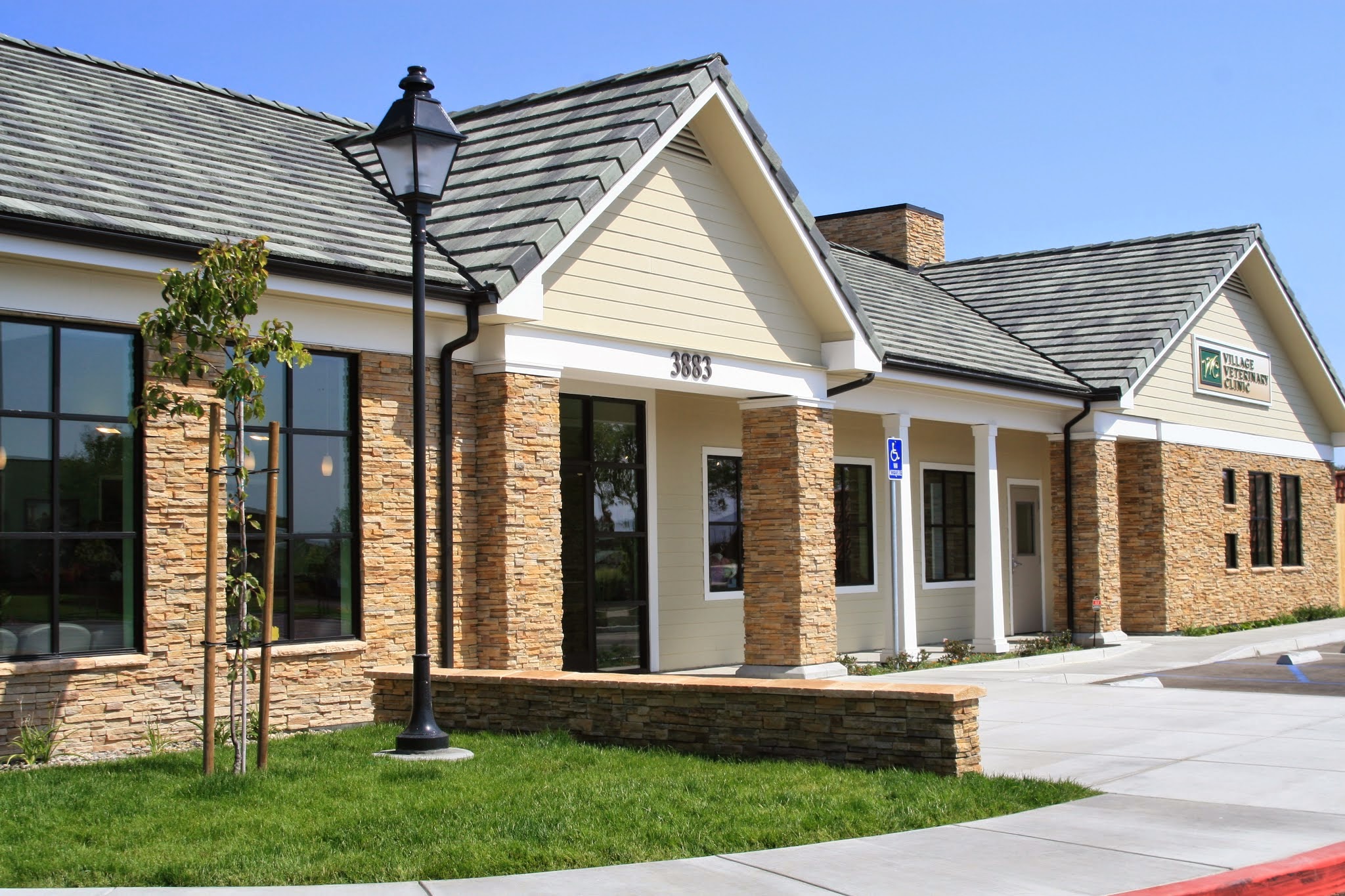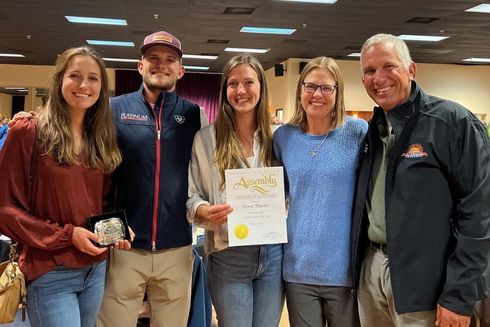 The current lot at 3883 Constellation RD was purchased and over a 5-year period, a new building was designed and built. In July 2007 the doctors and wonderful staff moved the animal hospital across the street and the clinic as you see today was established.
Dr. Thacker continues to offer ambulatory large animal services to the surrounding communities. Our in-house small animal service has grown to include full-service vet care with Dr. Connie Ganter and Dr. Julie Deter, as well as bathing.
We continue to have a growing dedicated and trained support staff to help take care of your family's pets.

Village Veterinary Clinic
"…It's worth the 20 minute drive to get the best care for our pets"
Our dog was diagnosed with a sarcoma on his spleen. We called several specialists and veterinary clinics from Paso Robles to Ventura and after getting the run around, we finally found Village Vet. Dr. Deter and her team are amazing! They not only saved our dog but identified a heart condition he had from the food he was eating. He is like a whole new dog thanks to Village Vet. We switched our other dog to Village Vet and couldn't be happier. It's worth the 20 minute drive to get the best care for our pets.
– Chrissy H