Veterinary Services in Lompoc, CA
Veterinary Services in Lompoc, CA
At Village Vet Clinic, we provide a wide range of services to care for your pet. We offer everything from routine check-ups and vaccinations to more complex medical procedures. Our experienced team of veterinarians and staff are dedicated to providing the best possible care for your furry friend.
Pet Dentistry
Dental cleaning is one of the more common procedures we perform and we think one of the more important. Dental disease can lead to "doggy breath", loss of teeth, loss of appetite, systemic infections, heart disease, and kidney disease. We evaluate the status of your pet's teeth and gums with each wellness exam and make recommendations based on our findings. Some animals are much more susceptible to dental disease than others. If your pet needs teeth cleaning, it is done in our hospital under general anesthesia. As part of the dental procedure, X-rays can be used to detect issues below the gum line such as tooth abscesses. Extractions are often necessary to heal the infection and alleviate chronic pain. Scaling and polishing take approximately 60 minutes to perform. The best thing you can do at home is to brush your pet's teeth and there are new dental diets that can slow the production of dental plaque. Regular veterinary dental care and continual homecare lead to fresher breath and a happier healthier pet. Drop-off times for dental appointments are between 7:45 am – 8 am.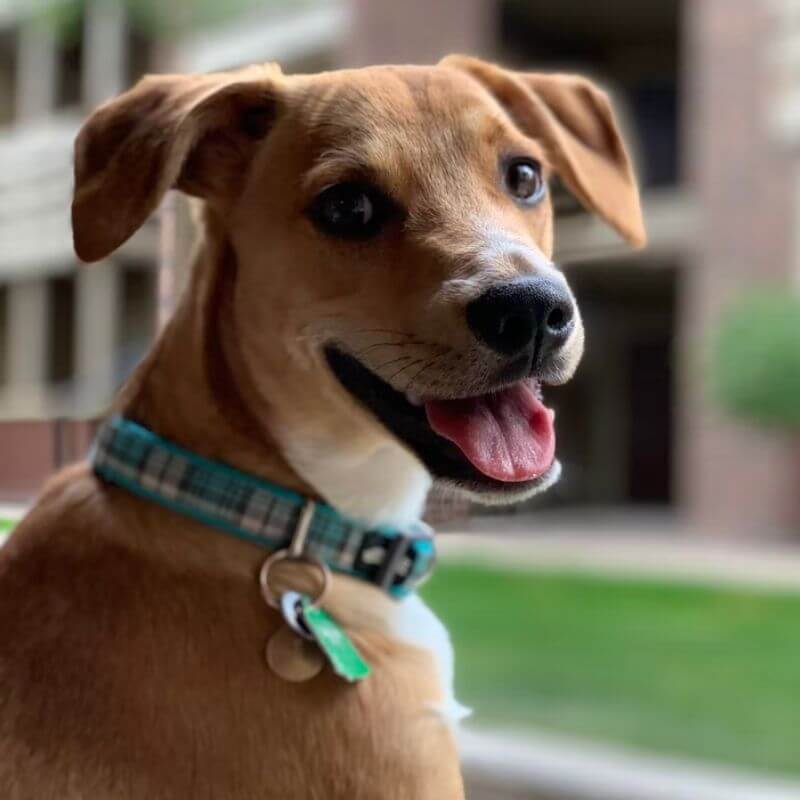 Pet Diagnostics
At Village Vet Clinic, we understand that your pet is like a member of the family. That's why we offer comprehensive pet diagnostics to help ensure that your pet is healthy and happy. Our team of experienced veterinarians uses the latest technology to provide accurate and reliable results. Whether you're looking for a routine check-up or need to diagnose a more serious condition, we're here to help. Visit us today at our clinic in Lompoc, CA.
Pet Diagnostic Imaging
Village Veterinary Clinic has invested in the latest state-of-the-art Digital X-Ray technology to better diagnose your pet's problems. Our unit allows for quick precise images of both boney and soft tissue organs of the body. This unit also offers the ability to email images or make a copy in CD format to be forwarded and evaluated by a certified radiologist within 12-24 hours at no extra cost.